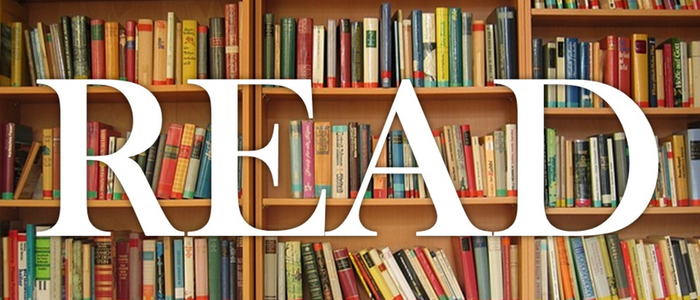 Even though I didn't write much here last year (although I had great intentions but ended up writing a book), the blog kept being popular with lots of views and readers so today I'm doing a review of what you liked the most in 2022 here.
I will use this info to create new content that aligns with what you're reading the most.
What I'm finding very interesting from this analysis is how just within a few years, the most popular posts are starting to move from those on the PR topic over to those on the Project/Program Management topic. This is evident if I look at what you spent time reading in 2022.
Let's take a look at the most popular posts written in 2022, the most popular posts written anytime but read in 2022 and the most popular posts of all time written any time and read any time.
5 Most Popular Posts Written in 2022
5 Most Popular Posts Read in 2022
5 Most Popular Posts of All Time
What I am taking from this is that not only project and program management topics are driving more and more traffic but also that the posts about leadership and personal development keep remaining at the very top. You're seeking tips on how to be better not just when it comes to technical and professional skills but even more so when it comes to soft skills which are so key in the business world but also in your private life.
So for 2022, I will try to have a mix of topics and stick to practical tips and advice around project management, leadership and soft skills development.
What else would you like to read about on my blog?