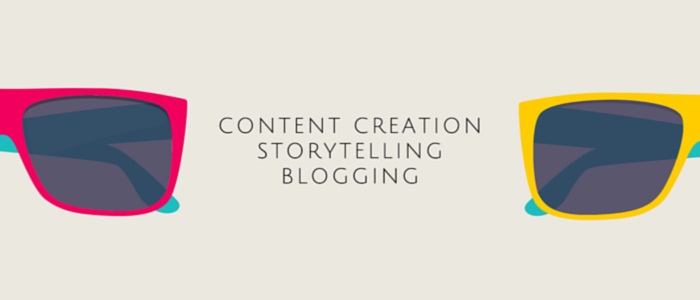 72% of marketers believe that content marketing is essential for their business; 33% of them say that it brings them at least double the return on their original investment and 86% are planning to spend more on content in 2015. These are some staggering statistics from a research by wyzowl, showing that content marketing works.
However, it's one thing to know that something works, it's another to actually make it work.
Content marketing is entirely about different types of quality content created and distributed to meet the needs of a relevant audience. The major drivers for successful content marketing that marketers and communicators use are blogging and effective storytelling.
To help you become a content expert, here's a list of all the things you need to know as well as some inspirational ideas around creating content, storytelling, blogging and writing.
Ultimate Resources for Content Creation, Storytelling and Blogging:
What matters the most to you when you are creating content?