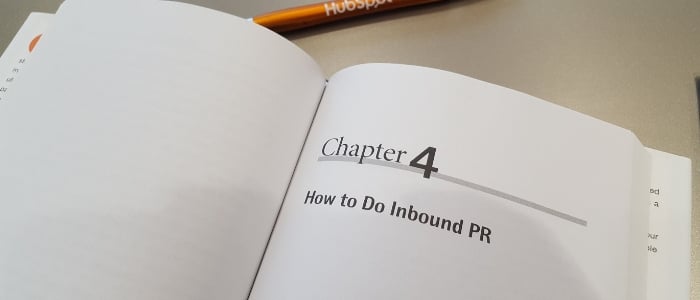 Updated as of 3 March 2019.
Last week, I spoke in front of 300 people about Inbound PR at the London HUG organised by one of our HubSpot partners Whitehat SEO.
It was a terrific event with a terrific audience.
A lot of people were tweeting and as I was looking at the #InboundPR hashtag on Twitter to create a moment of the event, I noticed a bunch of other posts about Inbound PR so I decided to create a collection of the top blog posts I saw covering the topic.
I'm very grateful to all agencies and PR pros exploring the Inbound PR model, testing it and adopting it in their practices.
Here's what some of them have published.
Top 21 Collection of Inbound PR Posts
What?
How?
Bonus:
The team at FNKE have created the most terrific Inbound PR pillar page I've seen so far (in Dutch, but Google translate works well).
If I've missed anyone's post, drop it in the comments below and I'll include them here.
Are you ready to get started with Inbound PR?