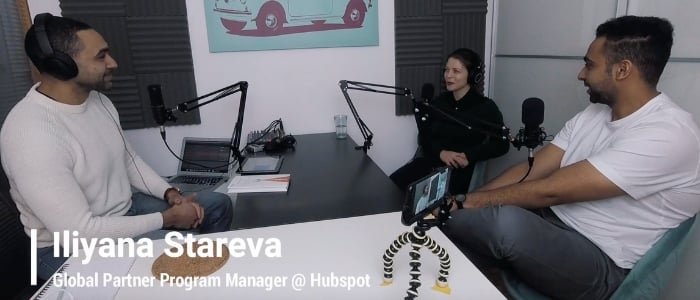 I consider myself very lucky to have some super intelligent and talented friends.
Kareem and his brother Aamen are among them. Kareem worked with me at HubSpot and Aamen was at Google. After gathering some great experience at those software companies they both set out to start their own business around content and are doing a terrific job at it.
I was honoured when they invited me to participate in their sparerooms talk show.
We chatted about:
public relations,
my Inbound PR book and how small business and entrepreneurs can take on some of the tips,
the writing and publishing processes while working full-time and how others can do it too,
building a personal brand online and offline,
and building a partner program for smaller companies.
Check out the video for the full conversation, there are some fun moments as well!
PR, Publishing Books and Building a Personal Brand Interview Video
What's the key thing you learned from this conversation?