A while ago, I discovered a very interesting blog that represents everything in sketches. (Check it out here.)
What impressed me the most was the author's (or maybe I should say the artist's) work on leadership.
Being such visual creatures, content as images grabs us a lot more than just simple text. I randomly found one of those sketches on Pinterest and directly went to the blog where I probably spent about an hour browsing the leadership posts and picking sketches to share with you.
These sketches are still text but the learnings are highlighted in such a way that is much more pleasurable and almost addictive to consume.
I haven't seen sketches being used much by marketers but I'm beginning to think that they can play a role outside of the typical photography or infographics that we're all so used to.
Let me take you on a leadership journey in sketches and you can decide for yourself if you could repurpose the idea in your marketing efforts.
Leadership Basics
The Basic Ingredients of Leadership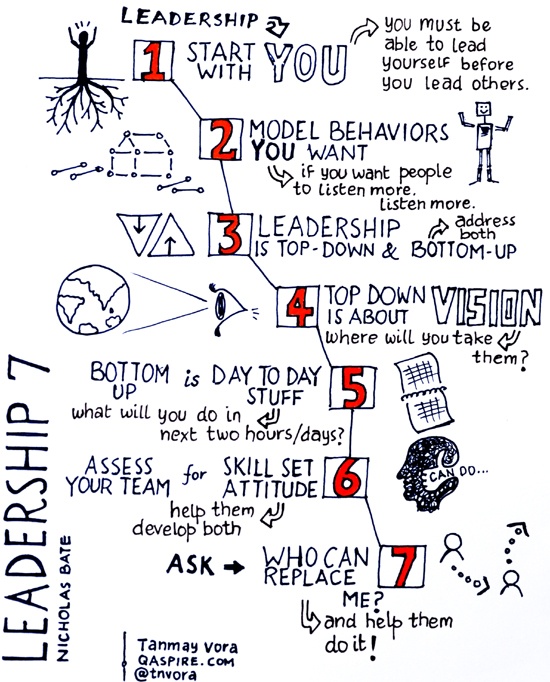 The Key Leadership Principles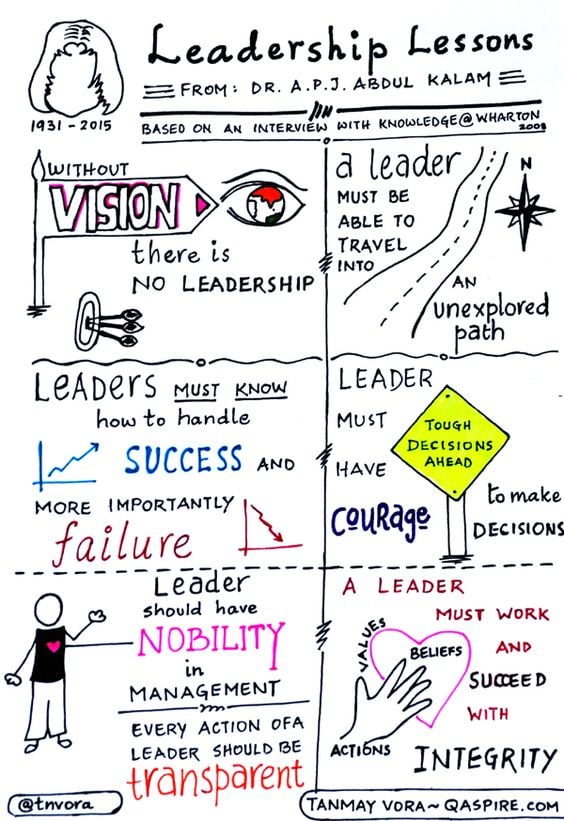 5 Timeless Qualities of True Leaders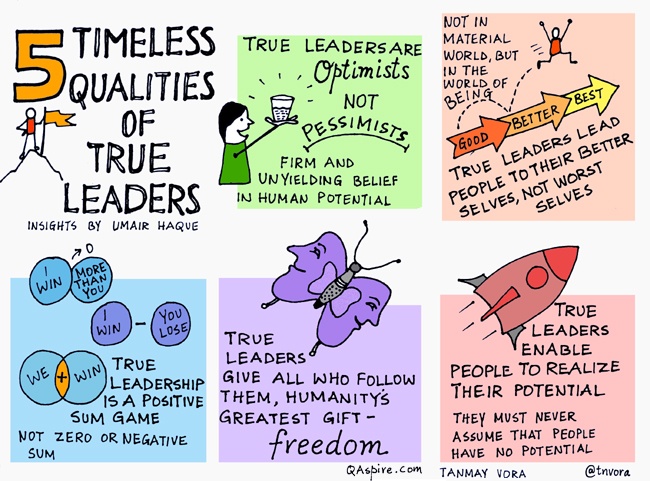 The 3 Kinds of Focus in Leadership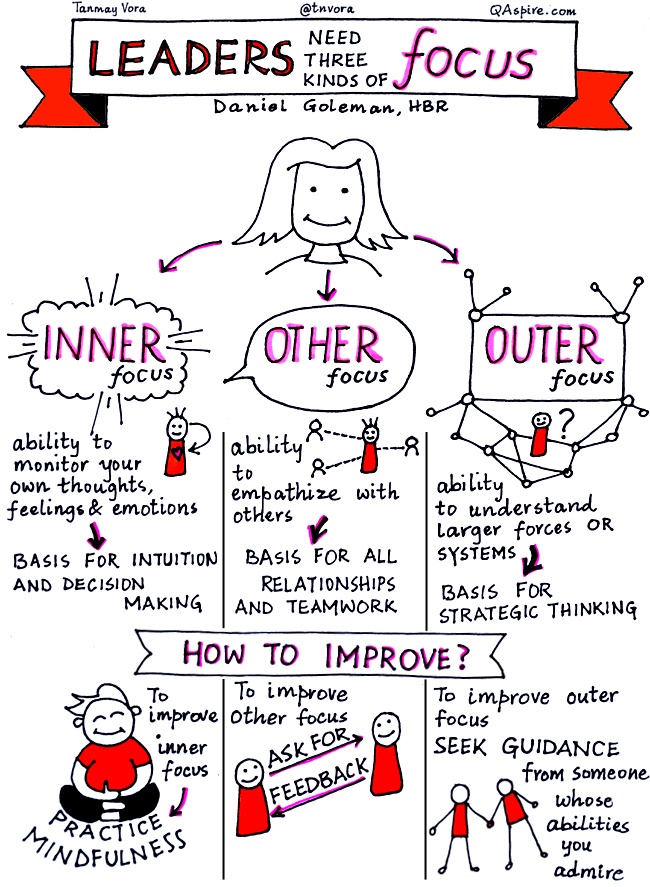 What Comes Before Leadership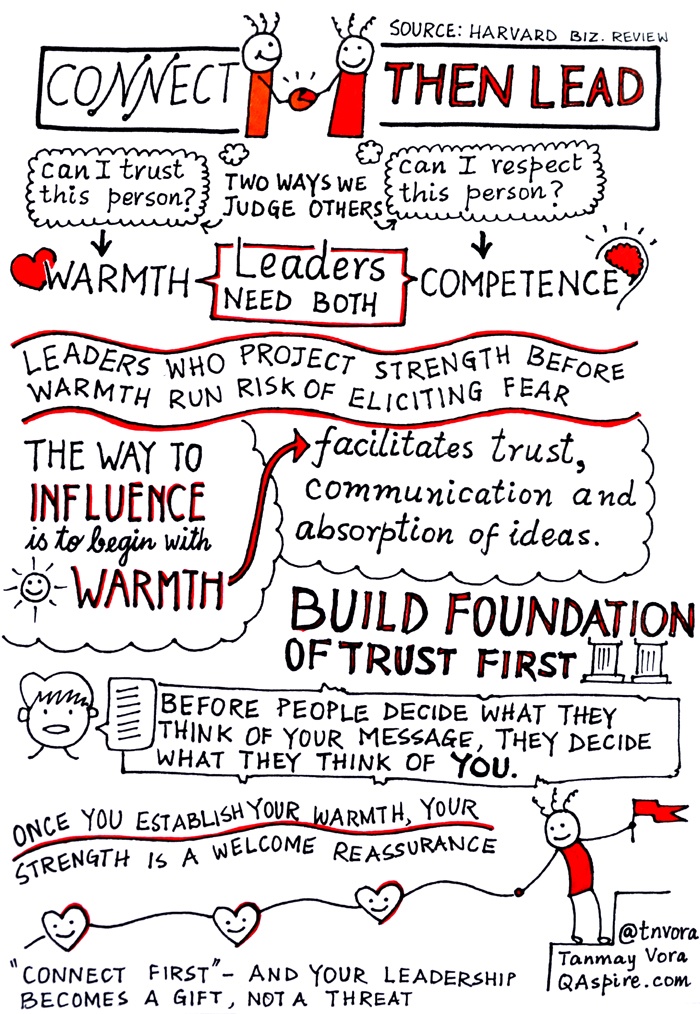 Advancing Leadership
Leadership Needs Change Muscles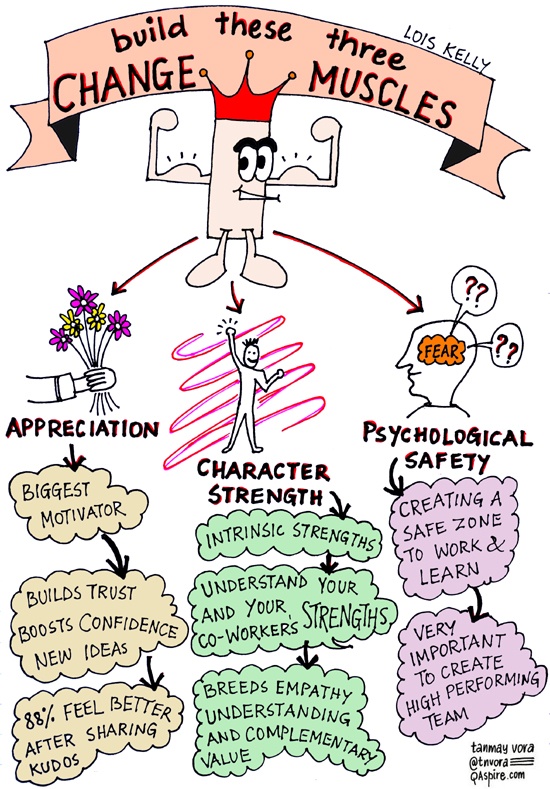 How to Be an Even More Effective Leader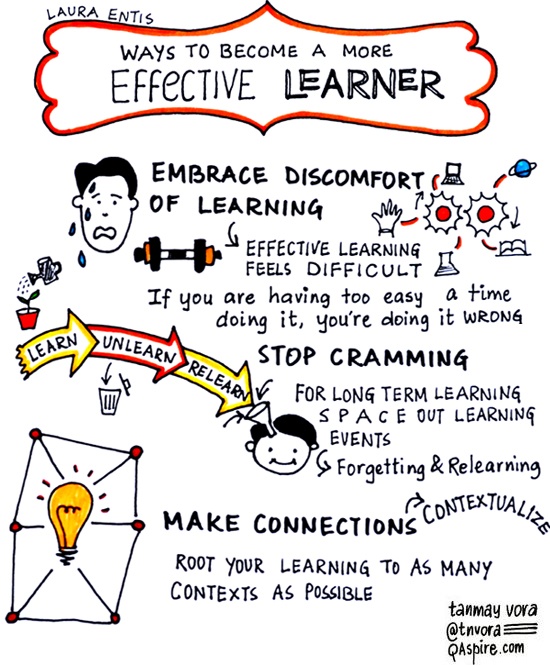 Why Constant Learning is Key in Leadership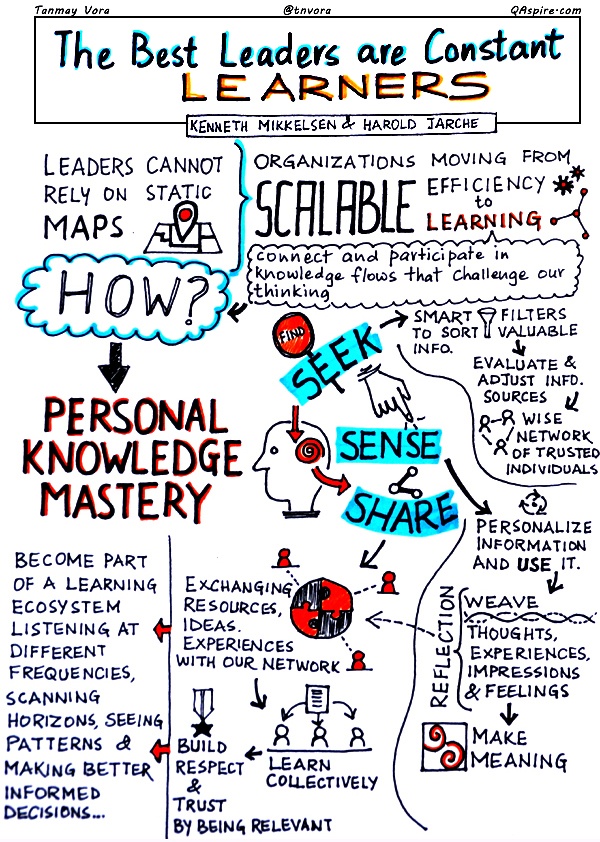 The Role of Storytelling in Leadership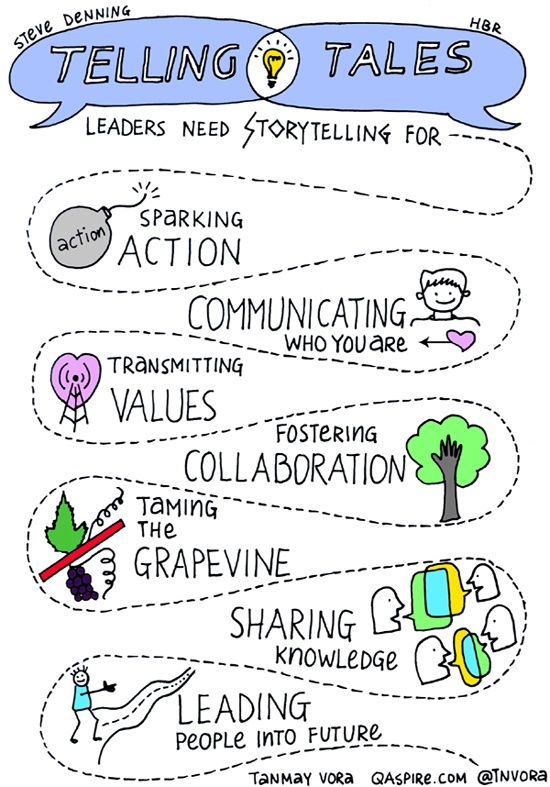 How to Influence People in Leadership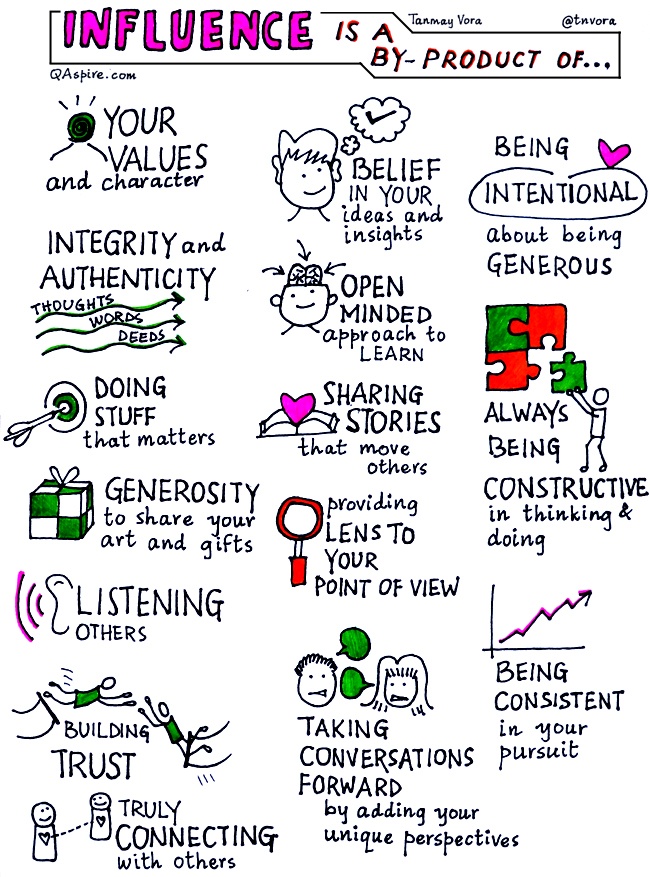 How to Become a Thought Leader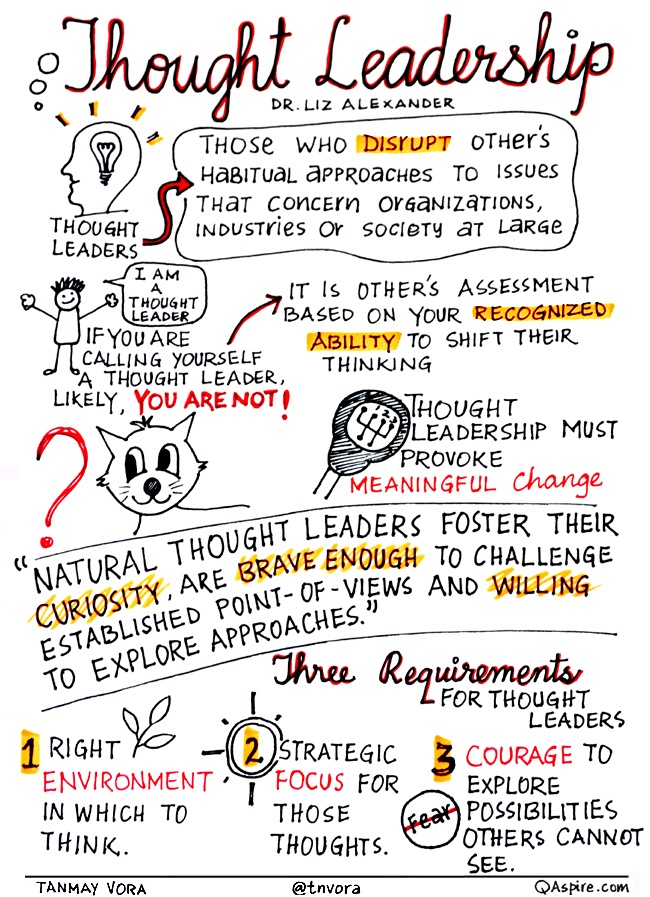 The Leadership Roles your Organisation Needs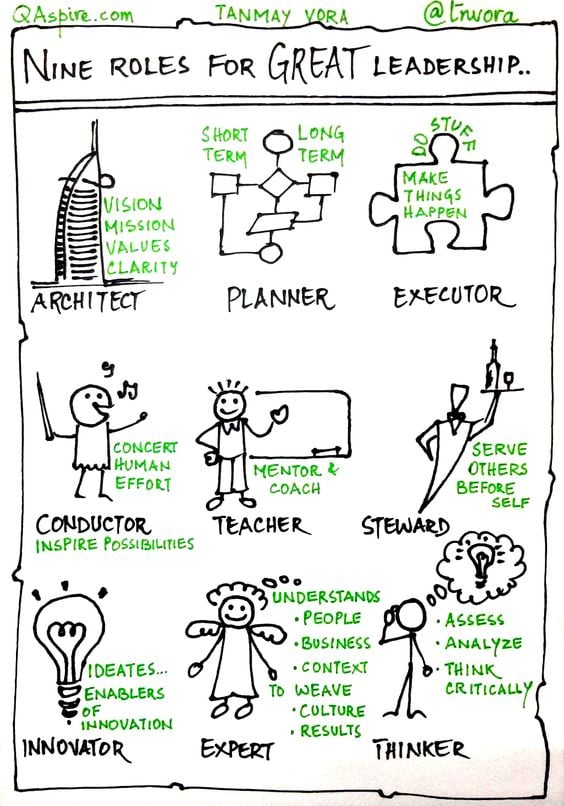 The Leadership Environment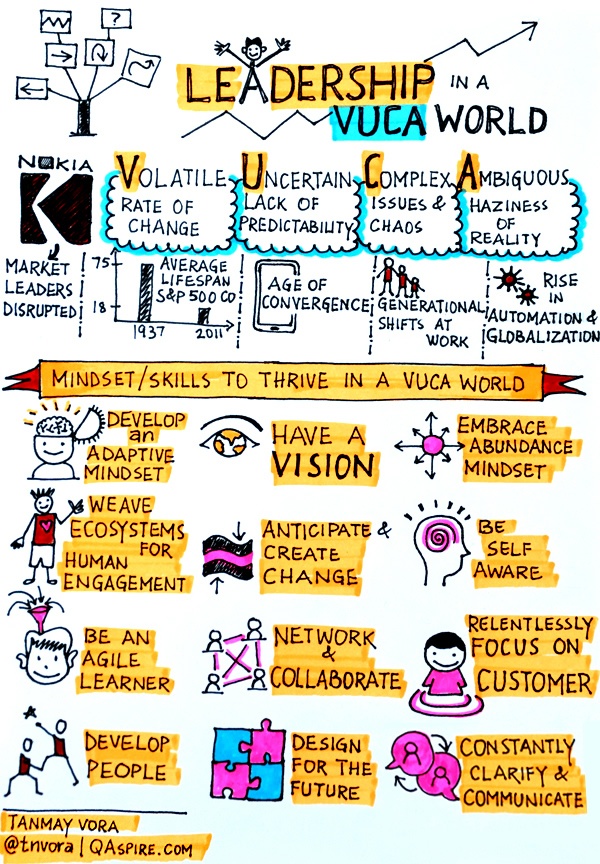 What do you think about this leadership journey in sketches? Would you do a similar thing in your marketing?