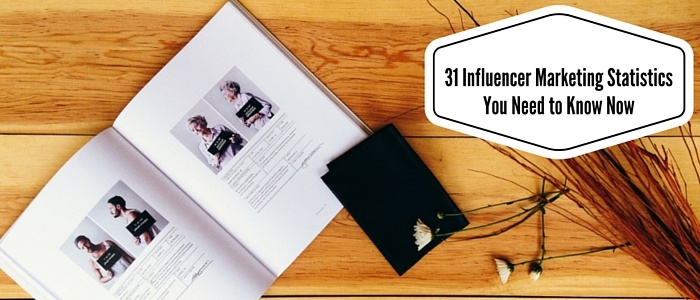 With the proliferation of digital media, influencer marketing is becoming more and more important for inbound marketing to generate traffic and help drive leads, but it's now also more challenging to do than ever before.
We've spoken a little bit about influencer marketing when discussing it as part of the PESO (Paid, Earned, Shared, Owned media) model that guides modern PR and even more so inbound PR that is strongly orientated towards digital and inbound.
Basically, influencer marketing is getting others to tell your story, and not just any others, but people who have somewhat of a celebrity status within their area of expertise and have a fairly big audience due to their popularity and reputation. When we say celebrity, that doesn't necessary mean an actress or a singer. It could, for example, be a fitness blogger with a huge Instagram following.
The problem with influencer marketing, though, is that it's hard, you cannot control the results, and with the rise of other influencers such as YouTubers or Instagrammers and no longer just journalists or bloggers, the sheer of influencers has made it even more complicated to pick the right ones.
And there's, of course, the notion of not knowing how to approach those influencers as it is still rather new and very different than traditional media relations. Influencer relations is the Wild West now.
The sheer of choice and not knowing how to work with influencers makes many marketers unwilling to go that route. They're scared that they'll invest a lot of resources and time and get no results.
But influencer marketing when done right can actually serve them really, really well by bringing even more people to the corporate website (and with those inbound links growing one's authority on Google for better ranking) and spreading positive word of mouth through the digital space. That's what influencers do – they influence. And working with them is totally worth it.
Still not convinced? I'll let the below stats do the work:
31 Influencer Marketing Statistics You Need to Know
Yes, there are challenges, but the possibilities far outweigh them!
What experiences have you made with influencer marketing?