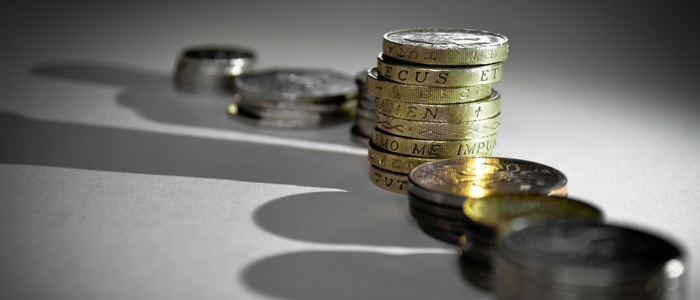 70% of investors make investment decisions on the basis of something they learned from digital research.
Is that surprising to you? To me, it's not.
What's most unique about the PR industry unlike any other discipline is that it deals with a multitude of stakeholders - buyers, media people, employees, investors.
At the heart of Inbound PR is exactly that stakeholder persona that you need to get to know in and out around their challenges, consumption methods, research preferences, communication and information channels and most importantly decision-making process.
Traditionally, you would think that investors wouldn't be spending their time on digital or trusting those sources, but that's how we thought about buyers and media people too.
New research proves that you'd be better off with a similar inbound approach for your investors just as for your other stakeholders.
The Brunswick Group did a study among buy-side investors and sell-side analysts to understand how investors use digital media platforms to research and make an investment decision.
If you think about inbound as a methodology, it's an approach that through content designs decision-making journeys that guide any stakeholder through their research stages of awareness, consideration and decision. Inbound is all about pulling audiences to you with targeted content rather than pushing messages out at them when they might not be relevant.
Inbound heavily uses owned media and spreads content via social media.
What Digital Sources Investors Use
What's interesting about this research is that investors overwhelmingly rely on search engines for their work and these is the most trusted digital media platform for them, followed by LinkedIn that as a social network is the most trusted social channel comparable to mainstream financial media.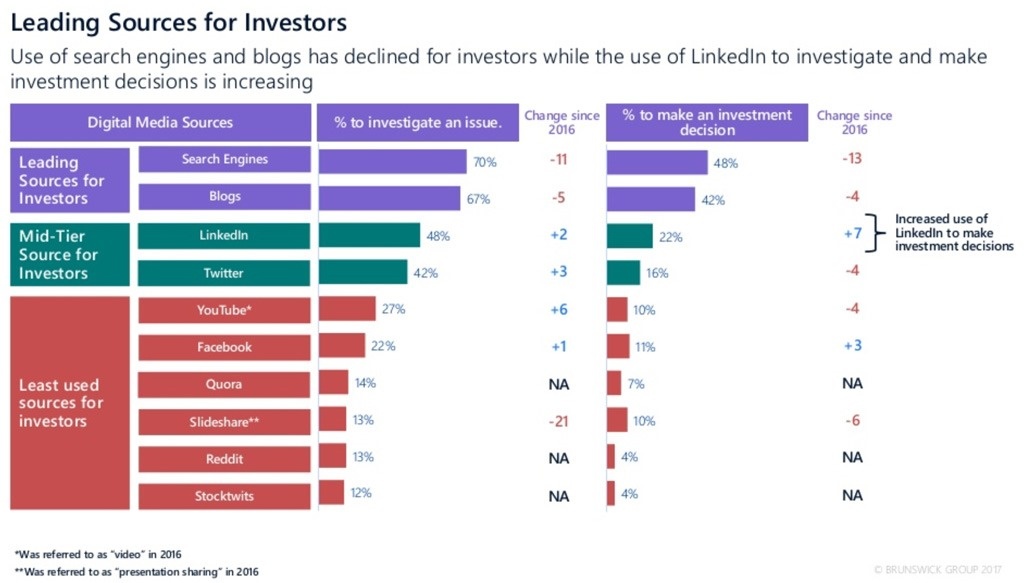 How Investors Use Digital Media
Now, what surprised me a bit is that the top use of digital media for investors is to do market research.
They still use such channels to research companies and CEOs but the overall market is what concerns them the most which means they are looking for trends and overarching industry insights.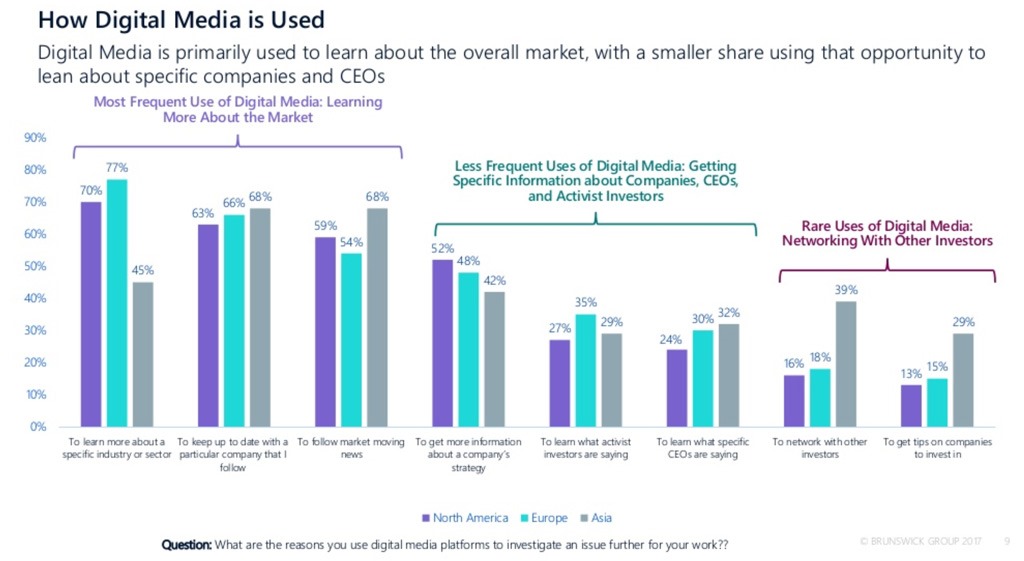 Trust in Digital vs. Traditional Media
Now trust is another interesting area. The majority still take traditional media more seriously but that doesn't mean they don't use all types of channels to do their research.
Especially search engines and blogs as well as LinkedIn are rated quite highly which again speaks for the need and benefit of inbound when it comes to attracting and engaging any type of personas your business might have, including investors.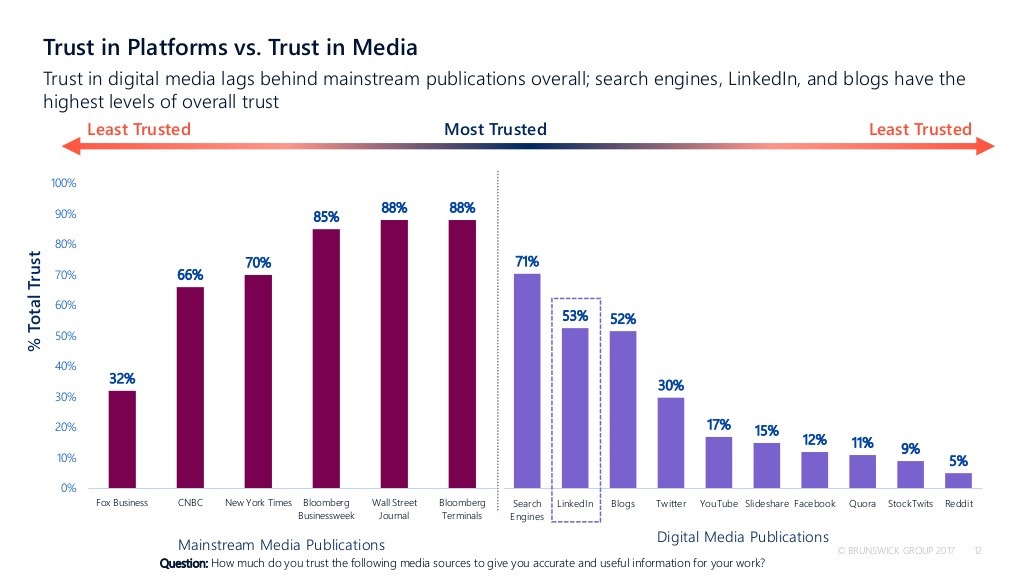 What Can We Learn?
If we think about what we can learn from these findings is that as a company you must invest in your own content on your website and optimise it really well for search engines. Once you have that, you can't forget about LinkedIn as an extremely important channel to spread your messages and have them get found.
Here's the full research:

Do you treat investors as a stakeholder persona just as your potential buyers or media people?