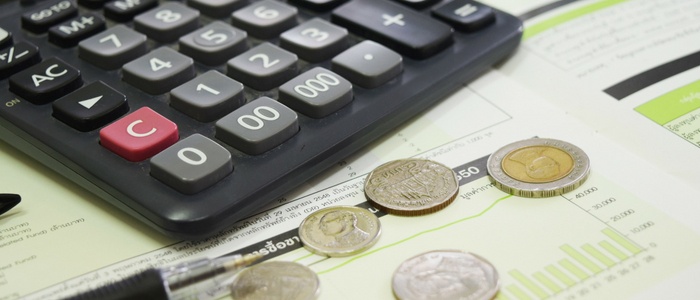 Clap if you agree: PR's biggest challenge throughout its entire existence has been measurement.
I wish I could hear you.
But I'm sure that pretty much everyone who works in the PR industry would agree.
A few weeks ago, I had the pleasure of participating in Paul Sutton's podcast where we spoke about Inbound PR and how it presents "a methodology for public relations that moves the conversation firmly away from being one about reputation management to being one about the bottom line."
What prompted this post was Paul's latest episode with Kate Hartley where they summarised the entire season of the podcast show. A lovely conversation about humanity and vulnerability, about our core as people and what drives us that you should listen to as well.
Inbound PR popped up as part of the discussion too around minute 17:30 where Paul mentioned how it really is down to individuals rather than the large agencies to drive the PR industry forward because it's those individual entrepreneurs who go back to the most important business revenue question and have a different mindset to the way they do their work for clients - something I mentioned in my podcast with him, having observed 250 entrepreneurial agencies at HubSpot.
Kate then mentioned how ROI is not a nice thing you just tackle along your programme, it's the absolute hub of everything you do. It's how she's been operating for years but now she has a name for it - Inbound PR - and can tell clients, "Look, it's not just me telling you this, there's a whole line of thinking and a book about this."
I'm not just pleased to hear this but also immensely grateful that my work is becoming so impactful.
I had a really great time talking to Paul. In addition to how Inbound PR can prove the ROI of PR and aims to establish PR as a management discipline, we chatted about:
What is inbound marketing
What inbound marketing does really well
The role of content in inbound marketing
How public relations can impact the inbound marketing process in a positive manner
How inbound PR differs from inbound marketing
How to adopt an inbound PR methodology
Why PR entrepreneurs are driving the adoption of attention to revenue in public relations
Why business results and reporting are so important to agencies in 2018
What the right things to measure are
Whether reputation management is an excuse for not measuring business impact
How you go about adopting an inbound PR model
What's involved in jumping from a traditional PR model to the inbound model
I do urge you to listen to the podcast. It'll take 26 minutes of your life but I promise you it's worth it (especially if you work in PR).
What do you think? Could Inbound PR finally prove the ROI of PR?