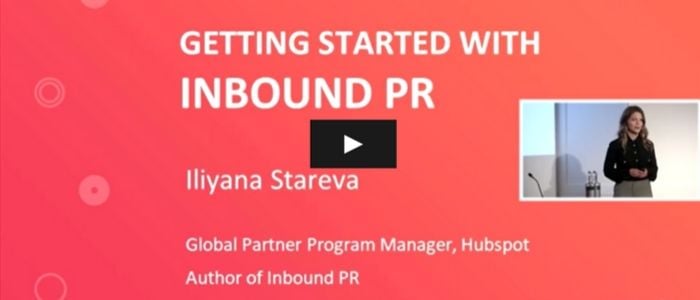 Earlier this year, I had the pleasure of doing a presentation at a great inbound marketing event in London organised by Whitehat SEO.
It was a terrific audience, a terrific venue and a really fun experience.
As always, the topic of my talk was Inbound PR. And this was probably one of the best presentations I've given on the topic which is why I want to share the recording of the talk with you today.
In the video, you'll learn about:
why Inbound PR
how Inbound PR came about
the 8 key steps you need to take to create your first Inbound PR strategy or campaign
Take a look:
What You Need to Know About Inbound PR in 40 Minutes [Video]