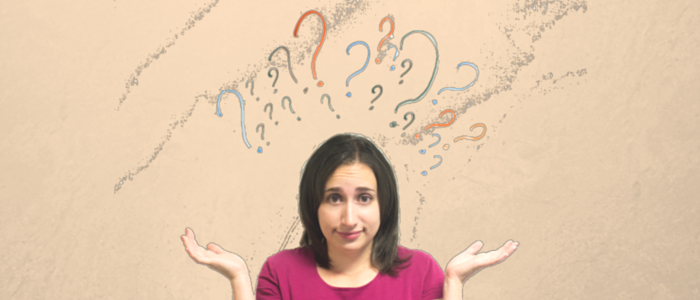 I recently talked about why you should write a dissertation about PR. Hopefully, I've managed to convince you and if so I think you might find this piece quite useful as it would give you some direction how to get started with a PR dissertation – by creating a plan as a first and most important step.
Writing a dissertation is a pretty difficult task. I've done it twice: the first time when writing my dissertation about PR and social media, and the second time with my dissertation about social media for sustainability communications. And both of them within a year!
So as you can see, I know first-hand how much time and effort it requires if you want to do it right.
The Vital Step for PR Dissertation Success
Perhaps the most important thing I learned from my dissertation experiences is that the groundwork for an outstanding dissertation is your initial plan – that's the backbone of your PR dissertation.
Let's say you have a broad idea of what you want to research and write about (PR, obviously :P).
The next thing you would need to do is to develop a solid plan that outlines everything you need to do for your research and actual writing throughout the entire three months (or six) you have before submitting your dissertation.
Why you need a PR Dissertation Plan
Why do you need this plan? Well, because you can't just sit down and write 60 pages out of nowhere without knowing what you want to put on paper, how you want to structure this massive piece, what research you want to be doing, what the literature is offering and how you can use that. Without a plan you can't come to a conclusion and the conclusion is what it's all about because it summarises the most important findings of all your efforts and research.
Having such a structured plan would guide all of your activities (topic identification, literature review, research methods and implementation) in a logical order based on what needs to be done when and how.
Your university and your supervisor would probably ask you to prepare a project synopsis or dissertation proposal, which is more or less this plan I am talking about.
A final note.
You're probably wondering why you should trust me on all this to be your PR mentor. Well, not wanting to brag, but both of my dissertations received the highest possible marks. What's more, both of them have now been published as print books as there's market demand and less supply for good literature on these subjects.
10-Step Checklist to Plan your PR Dissertation
And because I want to help you to get there too, I created a detailed guide with 10 steps that will help you plan your dissertation the right way. It's kind of like a dissertation proposal template or dissertation prospectus checklist. You can download it for free by clicking on the image below. I hope you find it useful!