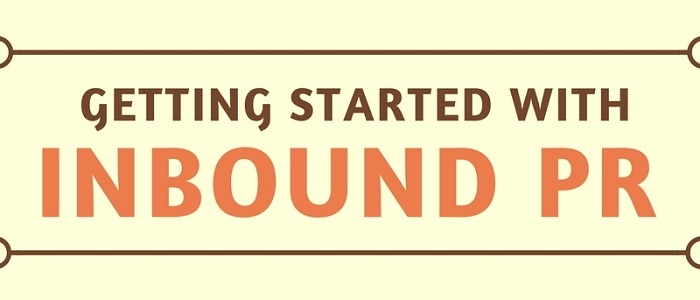 Today's consumers, be it of products, news, pitches and really any type of content, are fundamentally different.
Nobody wants to feel "marketed to;" we want to make our own choices based on our own research and experiences online. When problems arise, we demand answers on social media, directly engaging the company in front of a global audience.
We are the most empowered, sophisticated customer base in the history of our existence (so far).
Unfortunately, PR hasn't yet adjusted to this new reality at scale. There are some who are doing great but most traditional PR strategies are falling by the wayside.
PR professionals must draw upon an enormous breadth of skills and techniques to serve their clients' interests and those efforts are becoming increasingly ephemeral and difficult to track using traditional metrics.
Enter Inbound PR - the technique that allows you to combine content and measurement with revenue-aligned goals and a target persona-driven content approach that meets your business needs and your customer needs.
Inbound PR is not that hard to implement. I would argue that it's more of a mindset change that needs to happen in the way PR people plan and do their work.
With that in mind, here's a quick infographic to get you thinking about how you can make Inbound PR happen for you.
Getting Started with Inbound PR in 8 Steps [Infographic]
Are you ready to get to the next level? Get the Inbound PR book now!