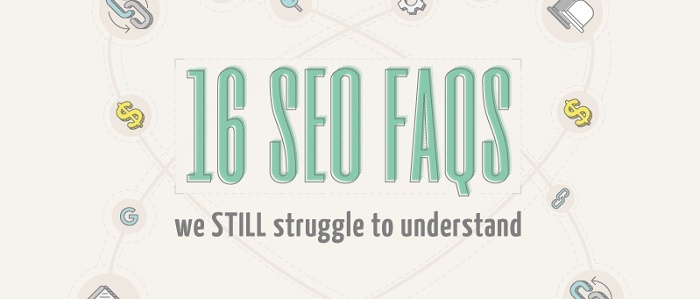 In today's digitally driven world, if I can't find you as a brand online, you pretty much don't exist.
Even if I spot your store on the street, I'll probably check out your website and your social profiles to vet you.
That's the world we live in today and if you are not highly visible online, you won't make it far. This is why SEO (or search engine optimisation) is so important.
Especially for small business owners, SEO is not only a buzzword but also a term whose meaning is easy to understand but hard to implement. I would add PR professionals to this group as well because not many of them have expanded their expertise to SEO even though SEO today is primarily driven by relevant, quality content - and content is what PR pros do best.
At HubSpot, we preach a lot about topic clusters. But as a beginner in SEO, before you get to topic clusters, you really need to understand the basics of SEO.
Here's where a fantastic infographic from SEO Jury comes into play. (I suggest studying it yourself or giving it to your new hires too.)
16 SEO FAQs You Need to Understand [Infographic]

How do you learn about SEO?