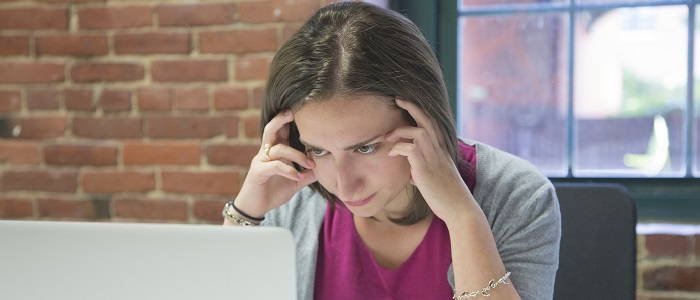 Decline in mass media, significant loss in importance for advertising and media sponsorship, steady rise in strategic partnership and co-operations with media as well as co-produced content and joint services are some of the key findings of this year's European Communication Monitor.
The results of the research were revealed the other day so I just couldn't wait to check them out this weekend.
It's a massive research that surveyed over 2,200 comms professionals from 41 countries and after reading through the deck, my biggest learning is that:
Communication departments and professionals are failing to use modern technology and software to keep up, stay relevant, be innovative and prove the economic results of their activities.
Don't get me wrong – many good things are happening too, but I still don't understand why comms people are still staying behind the curve? There are so many tools out there, many even free, to help with day-to-day activities, monitor conversations, do research, make informed decisions, measure results and prove ROI.
Check out this key finding: Comms pros have no issues with spreading the word, however monitoring and listening to what the audience has to say is still a huge challenge.
When are we going to learn that it's about them, not us? It's about our audience's interests, pain points, challenges and needs, not about our products and how great our company is. People today live by the mantra "What's In It For Me?" Quick scroll down through your Facebook or Twitter feeds will demonstrate just that, so when are companies and their comms departments going to realise this and abide by it?
I'm not saying professionals need to buy a sophisticated software like HubSpot (although they should because it's great), but what about Google Alerts, BuzzSumo, Mention, Topsy and so many more. (I'm not the first one to recognise this, for example check out this awesome crowdsourced project by Steven Waddington wuth a huge array of tools for various activities from planning, to content, to monitoring, to analytics.)
Here are some other major findings of the survey:
Linking business strategy and communication continues to be the most important issue for communication management in Europe. It is mentioned by 43% of the communicators, leading the list of top issues for the third year in a row.
Most organisations focus on output measures, i.e. media clippings, but neglect both costs (input) and impact on organisational targets or resources (outflow). Only 43% use measurement insights to lead teams and agencies.
When explaining relevance of strategic communication to top executives, eight out of ten communicators (80%) commonly talk about positive effects of reputation, brands or organisational culture. Only every second (55%) tries to demonstrate economic effects and only 36% have instruments to measure such results.
78% of organisations have established messaging strategies for reaching out to stakeholders, but only 56% use listening strategies to integrate feedback from stakeholders.
When it comes to content strategies, there is a large gap between relevance and real use across Europe.
So to summarise, I see two major areas in need of improvement:
Measurement and monitoring
Content marketing
The solution for the first one is the use of software and modern technologies and tools; for the second one not only own content creation, but also co-marketing and partnership opportunities with media, other influencers and why not customers.
(There's actually a third area too – men earn significantly more than women on the same hierarchical level – but I don't want to get into it, you can read more about it on page 101 in the SlideShare below.)
What do you think is needed for the communications industry to get on track?
You can read the full research here: