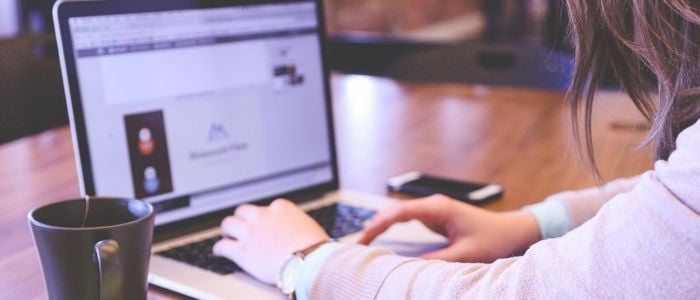 This is a guest post by Eric Weisbrot from JW Surety Bonds.
Scope creep is a silent killer for projects. Even the most seasoned professionals can easily miss rising costs and scope since they tend to slowly grow over the life of the project. Luckily, there are many simple ways to manage scope creep before it gets out of control.
An effective project kick-off meeting is a major way you can tackle sources of scope creep. This meeting is the time to establish a realistic schedule for your project along with reasonable deliverables and outcomes. Getting this in writing in your project charter can hold both you, your client and stakeholders on both sides accountable to the scope you first agreed on.
Your first meeting is also the time to manage expectations and misunderstandings your client might have with your team's work process. Answering questions in the beginning and ensuring mutual understanding can cut down on questions, feedback and project changes down the line.
Even so, the best project charters and most efficient kick-off meetings can only do so much. You'll inevitably run into times where your client or other stakeholders request a change to a project that'll change your original scope. All changes aren't bad. Sometimes they're necessary when legitimate unforeseen circumstances occur. They become an issue when they stack up over time or don't bring value to the project.
Keeping an eye on time spent on the project, labor needed and other expenses can give you your first clue of your project's scope. Other signs aren't as clear and require you to flex some soft skills like decision-making and negotiation. Your client may be requesting way too many changes or giving lots of feedback at all stages of the project. Your team may also be an issue if they're adding too many extra features to a project.
In those instances, you'll need to have some hard conversations with clients or your team members to get everyone back on track. Addressing expectations in the beginning can make conversations with clients and your team less painful since you can refer back to the expectations you all established in the beginning.
Take a look at this scope creep guide from JW Surety Bonds to learn more about what you can do to prevent and manage scope creep for any of your projects.
How to Manage Scope Creep [Infographic]

Photo by Startup Stock Photos from Pexels.