Why work in PR?
A career in public relations
Are you wondering whether PR is the right career path for your?Let me ask you some questions:
Do you want to know why work in PR and what your future career might look like?

Do you know what the difference between working in-house and in a PR agency is?

Are you unsure what you need to do to get into PR?
Do you know where to find PR jobs and how to you apply?
Are you struggling with your application, CV or cover letter?
Do you find it difficult to prepare for your PR job interview?
Are you wondering how to excel at your first PR job, whether an internship or a full-time position?
If you answered any of those questions with "yes", then why not get in touch with me?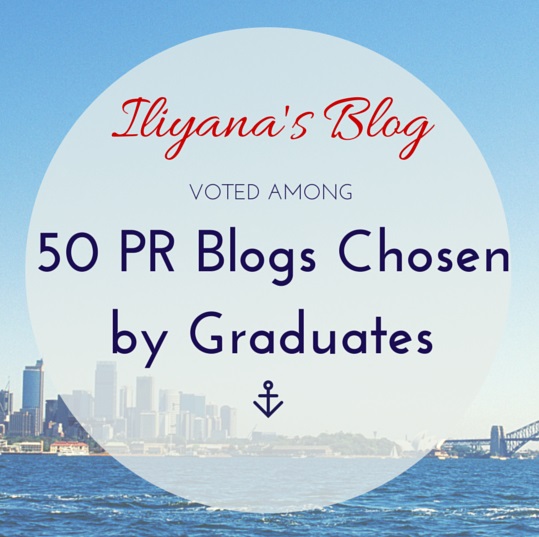 I've been there, I know your pain. I was a graduate once too and I was asking myself "Is PR the right job for?", "Why work in public relations?", "Do I want to work in-house or in an agency?"
I found the answers and after multiple internships, a very tough first real PR job and a published book about PR and social media, I would love to share my experiences and learnings with you.
I am here to offer you guidance, advice and tips to discover for yourself why you might want to work in public relations, what you need to do to get there and how to stand out once you land your first PR internship or full-time job.
Wondering if you have what it takes to make it in PR? Take the PR Profile Fit Test and find out if PR is the right career for you!